The Essential Marketing Guide for Busy Business Owners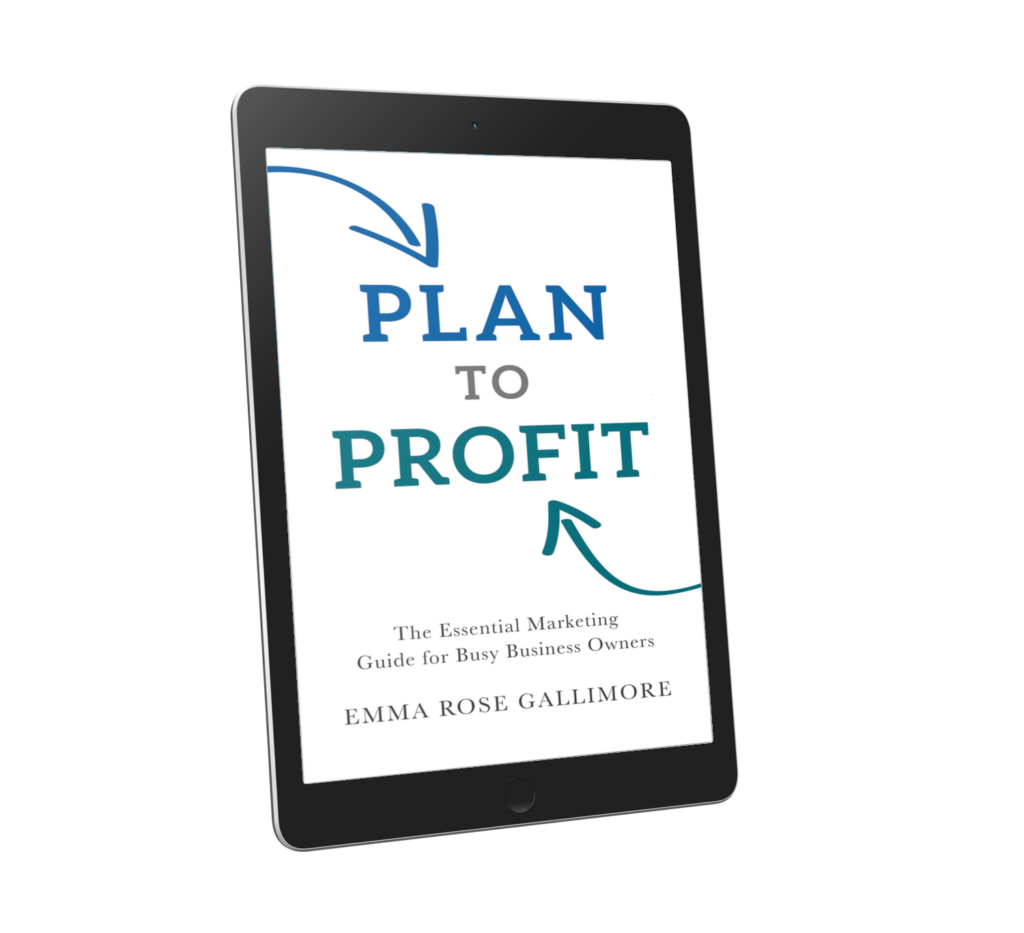 Available only on Amazon Kindle
You don't have time to read a big, complicated book on marketing, which is why I didn't write one. Instead, I've created this short and simple guide to marketing for busy business owners.
No fuss. No frills. No filler.
Learn to:
Grab the attention of your ideal customer
Forge unique brand identity
Set SMART marketing goals
Choose and effective marketing tactics
Find help when you need it
In no time, you'll have a marketing plan that works for your business. Let's get started.
---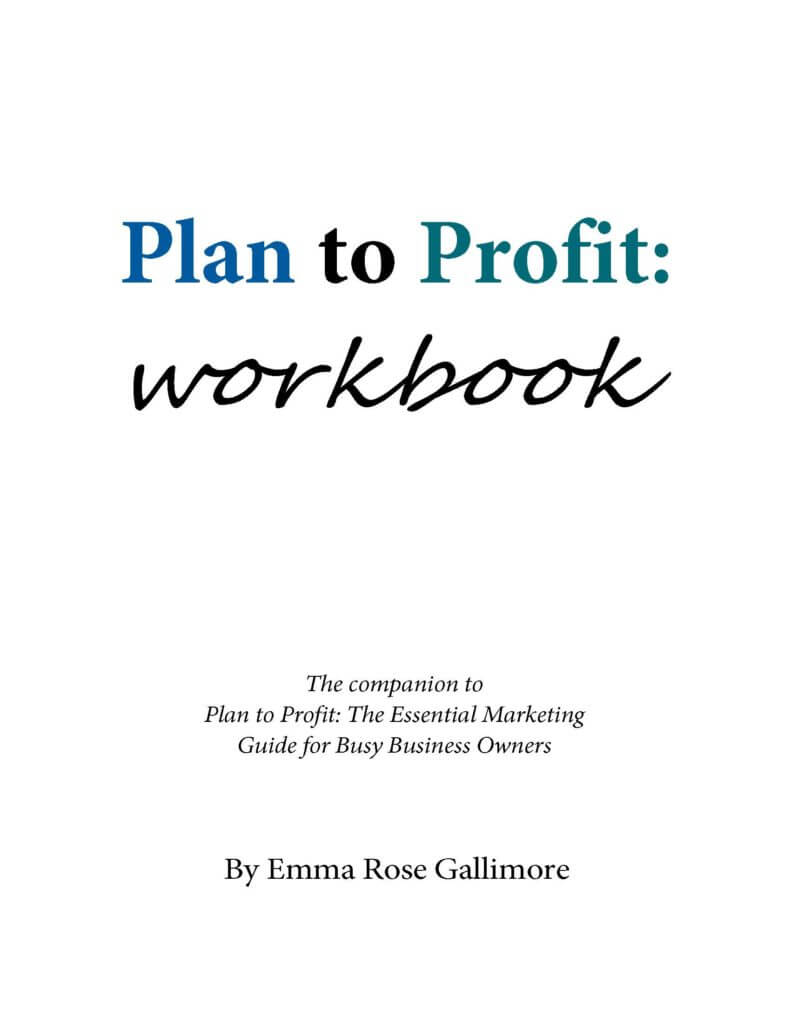 The Plan to Profit Workbook
This free downloadable workbook is the companion to Plan to Profit. Create a customized marketing strategy using these simple (and fun) exercises. It will help you:
Get smart about marketing goals
Meet your ideal customer
Craft the perfect elevator pitch
and more!
Start building an effective marketing strategy now!
---